Coin Operated Pre-mixed Vendo Machine with Automatic Cup
Product Detail
Video
FAQ
Product Tags
Brand Name: LE, LE-VENDING
Usage: For three kinds of pre-mixed drinks
Application: Commercial Type, Indoor. Avoid direct rainwater and sunshine
Certificate: CE, CB, Rohs, CQC
Base Cabinet: Optional
Machine Size
H 675 * W 300 * D 540
Weight
18KG
Rated Voltage and power
AC220-240V,50-60Hz or AC110V, 60Hz,

Rated power 1000W,Standby power 50W

Built-in Water Tank Capacity
2.5L
Boiler Tank Capacity
1.6L
Canisters
3 canisters, 1kg each
 

Beverage Selection

  

3 hot pre-mixed drinks

Temperature Control
 

hot drinks Max. temperature setting 98℃

Water Supply
 

Water bucket on top, Water pump( optional)

 

Cup dispenser

Capacity 75pcs 6.5ounce cups or 50pcs 9 ounce cups
Payment Method
Coin
Application Environment
Relative Humidity ≤ 90%RH, Environment Temperature: 4-38℃, Altitude≤1000m
Others
Base Cabient (Optional)
24 hours self-service cafes, convenient stores, office, restaurant, hotels, etc.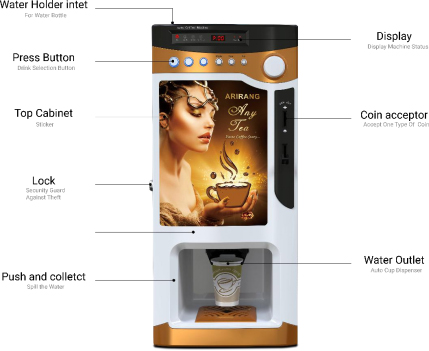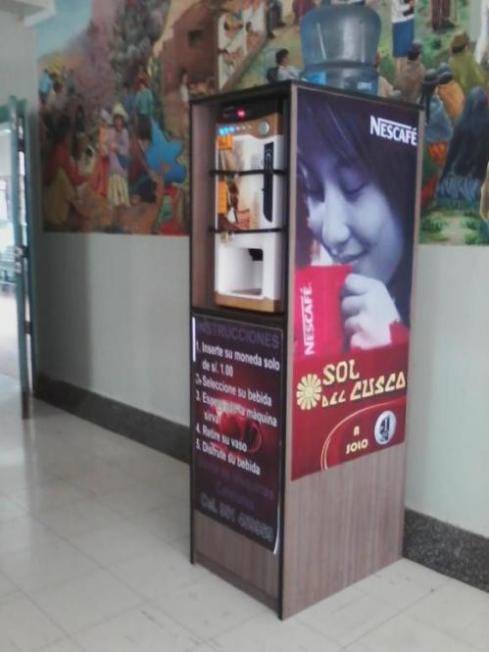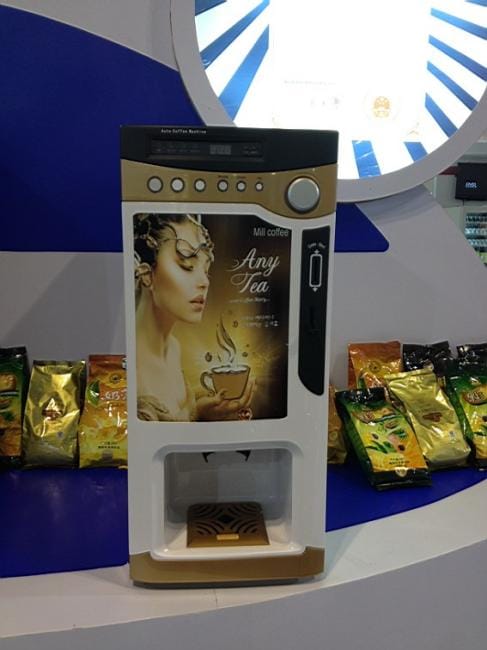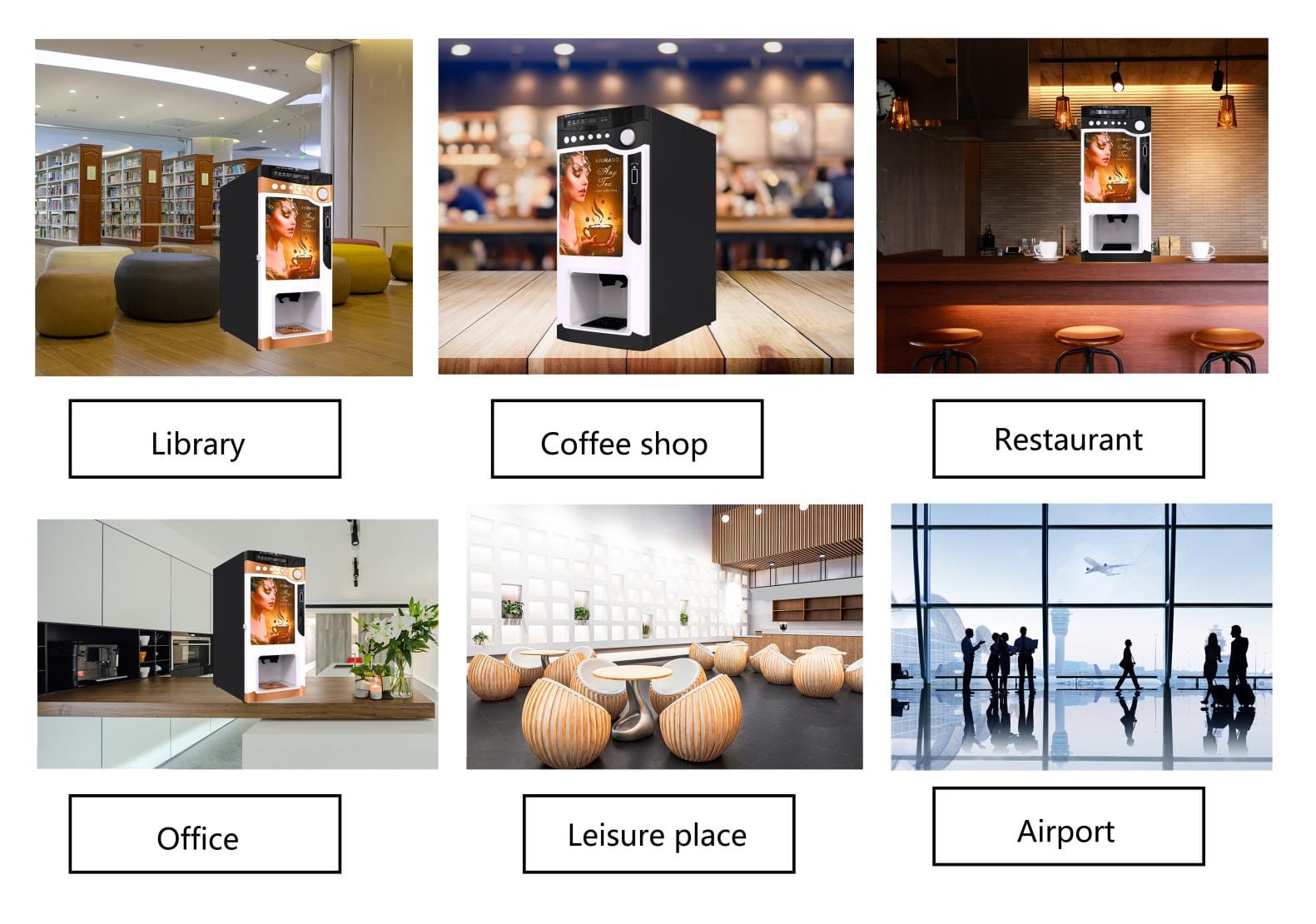 Testing and inspection one by one before packing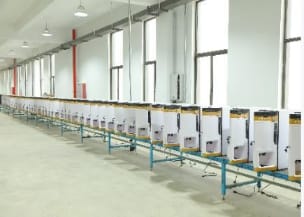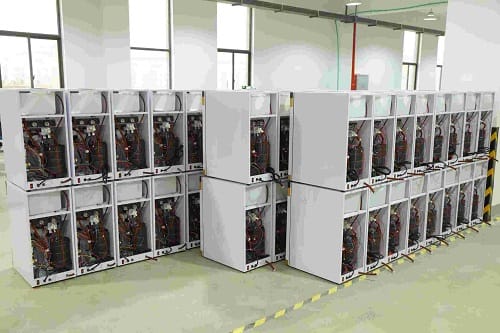 1. Beverage taste and water volume adjustment system
According to different personal tastes, the taste of coffee or other beverages can be adjusted freely, and the water output of the machine can also be adjusted freely.
2. Flexible water temperature adjustment system
There is a hot water storage tank inside, the water temperature can be adjusted at will according to the climate change. (water temperature from 68 degrees to 98 degrees)
3. Both 6.5oz and 9oz cup size are applicable for the automatic cup dispenser
Built-in automatic cup drop system, which can automatically and continuously discharge cups. It is quite environmentally friendly, convenient and hygienic.
4. No cup/no water automatic alert
When the storage volume of paper cups and water inside the machine is lower than the factory default setting, the machine will automatically alarm to prevent the machine from malfunctioning.
5. Beverage price setting
The price of each beverage can be set separately, while the sales are priced separately according to the characteristics of the beverage.
6. Statistics of sales quantity
The sales quantity of each beverage can be counted separately, which is convenient for the sales management of beverages.
7. Automatic cleaning system
8. Continuous vending function
The use of international advanced computer temperature control technology ensures continuous supply of fragrant and delicious coffee and drinks during the peak period of machine use.
9. High-speed rotary stirring system
Through the high-speed rotating stirring system, the raw materials and water can be fully mixed, so that the foam of the drink is more delicate and the taste is more pure.
10. Fault self-diagnosis system
When there is a problem with the circuit part of the machine, the system will display the fault code on the display of the machine, and the machine will be automatically locked at this time, so that the maintenance personnel can troubleshoot the fault and ensure the safety of the machine and the person.
Sample is suggested to be packed in wooden case and PE foam inside for better protection .
While PE foam only for full container shipping.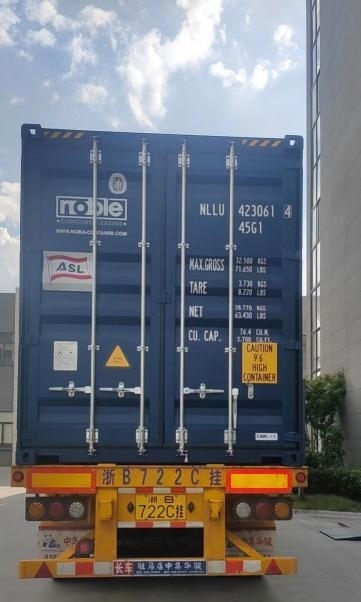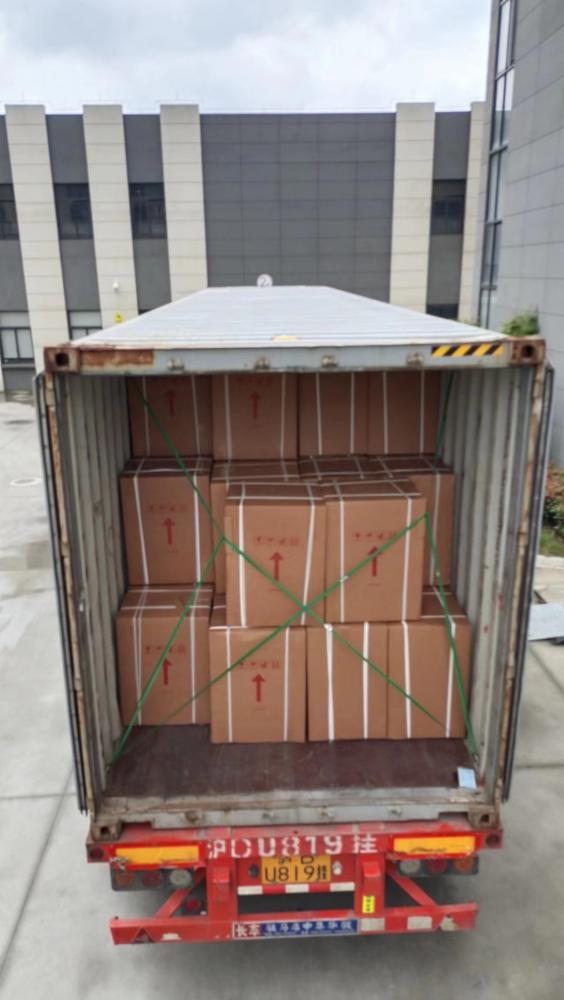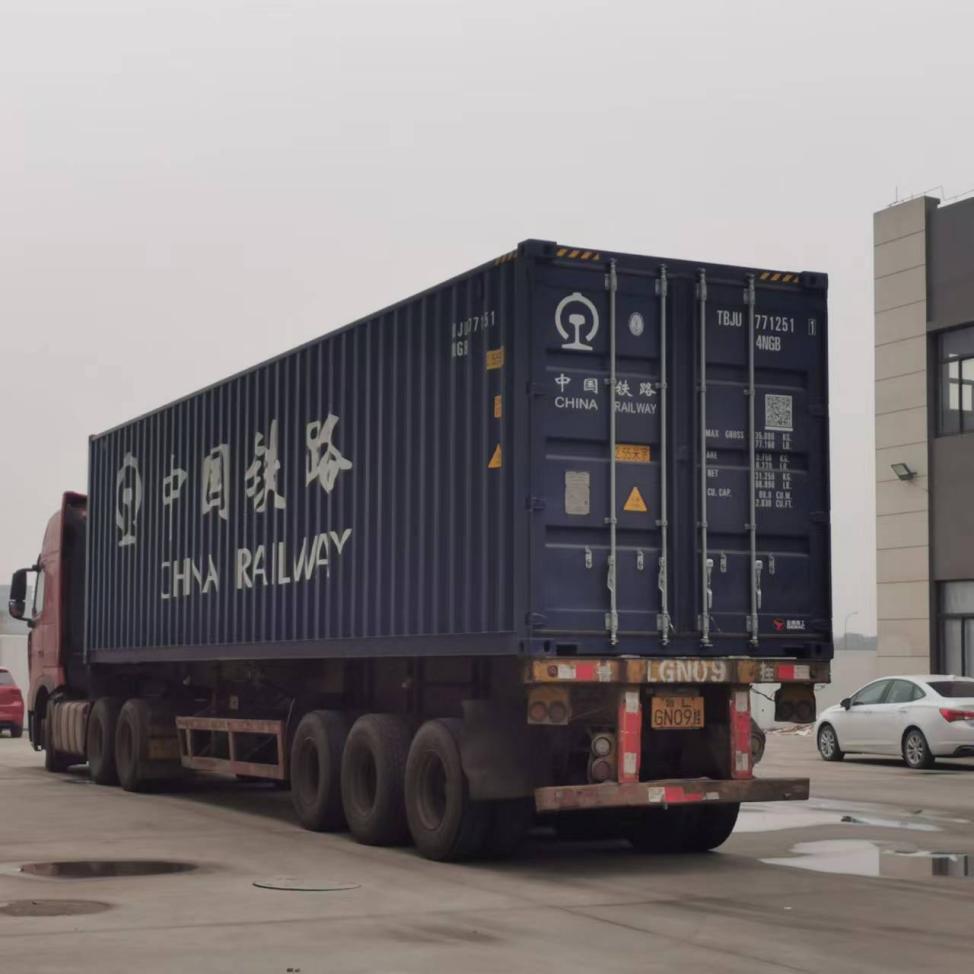 ---
---
1.What's the water supply mode?
The standard water supply is bucket water on top, you may choose bucket water at the bottom with water pump.
2.What payment system can I use?
Model LE303V support any coin value.
3.What ingredients to use on the machine?
Any instant powder, such as three in one coffee powder, milk powder, chocolate powder, coco powder, soup powder, Juice powder, etc.