European Standard AC Charing Pile 7KW/14KW/22KW/44KW
Product Detail
Video
Product Tags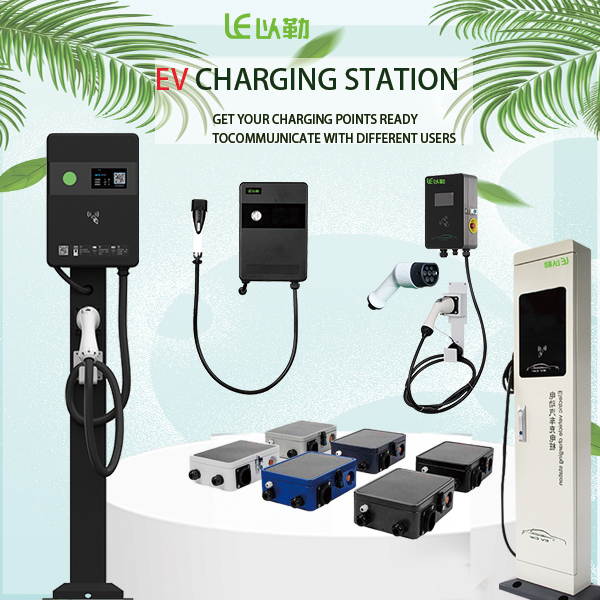 Specification
Type: YL-AC-7KW plastic version
Dimension: 450*130*305mm
User Interface: 4.3 inch highlight display
AC Power: 220Vac±20%; 50Hz±10%;L+N+PE
Rated Current: 32A
Output Power: 7KW
Working Condition Elevation: ≤2000m;Temperature: -20℃~+50℃
Charging Mode: Offline no billing, offline billing, oline billing
Protection Function Overvoltage, undervoltage, overcurrent, short circuit, surge, leakage,etc.
Cable Length: 5m
Installation: Wall-mounted or floor-mounted installation
Protection Level: Ip54
Excutive standard: IEC 62196, SAE J172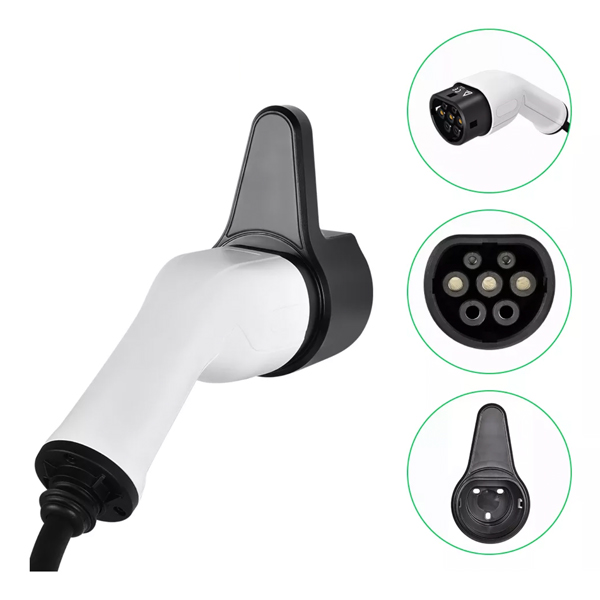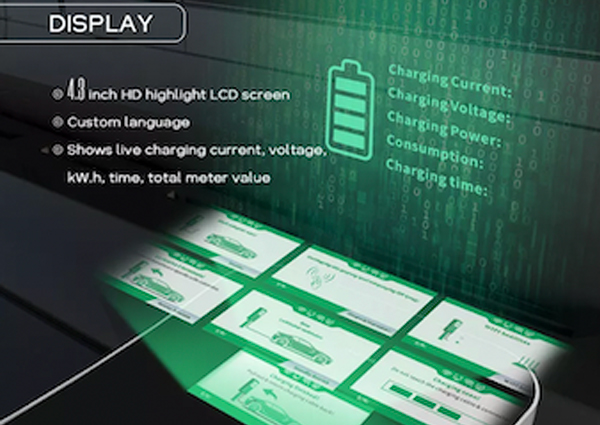 Scope of Application
The AC charging station provides a 230V single phase AC 50Hz, power supply for charging electric vehicles with on-board chargers. It is mainly suitable for the following places: Large, medium and small electric vehicle charging stations; Urban residential areas, shopping squares, electric power business places and other public places with electric vehicle parking spaces; Motorway service area, station wharf and other transportation hub areas; Real estate and project construction acceptance needs.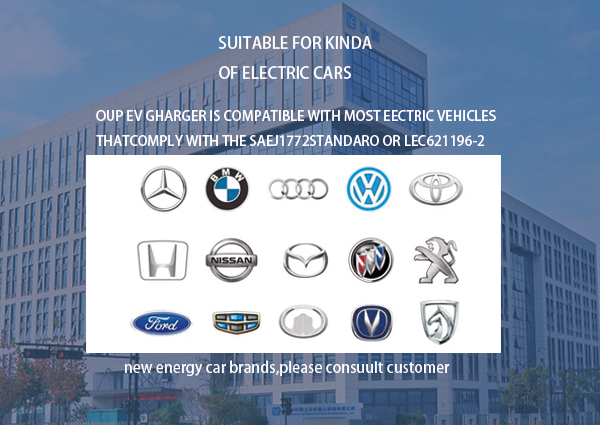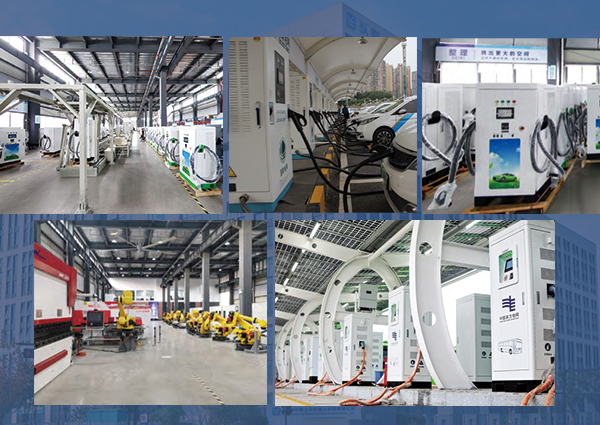 Why Choose Us We Ensure*Safety Design
*Current Leakage Protection
*PME Earth Fault Monitoring
*Multiple Earthing Schemes Compliant
*Professional Web Configuration
*Load Balancing
FAQ
Q: What is your terms of payment?
A: T/T, L/C
Q: Do you test all your chargers before shipping?
A: All major components are tested before assembly and each charger is fully tested before shipped
Q: Can I order some samples? How long?
A: Yes, and usually 7-10 days to production and 7-10 days to express.
Q: How long to fully charge a car?
A: To know how long to charge a car, you need to know the OBC(on board charger) power of the car, the car battery capacity, the charger power. The hours to fully charge a car =battery kw.h/obc or charger power the lower one. For e.g, the battery is 40kw.h, obc is 7kw, charger is 22kw, the 40/7=5.7hours. If the obc is 22kw, then 40/22=1.8hours.
Q: Are you Trading Company or manufacturer?
A: We are professional manufacturer without our own factory located in Hangzhou
---
---